Jockoo is a digital lab specialized in the development of new generation textures and in drafting surface finishing on any 3D shape.
Jockoo is able to follow internally every aspect of your project. From the elaboration of a concept till the development of exclusive textures, including a feasibility study and optimization technique. The focus of all the work will always remain the requests of your design center, without being influenced by presumed technical limitations. At Jockoo, ideas don't fit to the means, but the production techniques adapt themselves to the goal.
Utilizing a mix of software that assist in the application technique of making and reverse engineering, used in industrial design, communicates with the three-dimensional universe of pixel graphics, Jockoo embodies structured products and finds effective solutions to complex problems.
A perfect balance between research, creativity and innovation. The most powerful muscle of our company.
Discover our network. At the forefront of finishing and texturing:

A project that wants to leave an indelible imprint for quality and particularity cannot exclude the selection of textures, during the planning process, as distinctive and identifying element of every accomplishment.
The conceptual texturing is the process through which, we can assist you in choosing the most appropriate texture, by dimensional definition (3D or 2D), graphic design and use, furthermore it identifies the most appropriate technology (laser or photochemistry) for its application.
Jockoo generates creative possibilities and innovative solutions for the realization of industrial projects of excellence.
Creativity and technique serving industrial design.
Jockoo is a surfaces factory constantly moving, where ideas find their new skin.
The texture prototyping allows us to design or re-create a two-dimensional or three-dimensional texture using a digital platform. Starting from a sketch on paper, an image, an emotional explanation or an existing sample (fabric, leather, stone, etc ...) Jockoo is able to create a texture as required by the design center.
Every idea requires tailor-made proposals. For this reason Jockoo develops for each customer micro-catalogs destined to remain exclusive. The best way to avoid to lose the uniqueness of each product and to preserve the artistic direction's consistence of each project.
We give image and form to your ideas.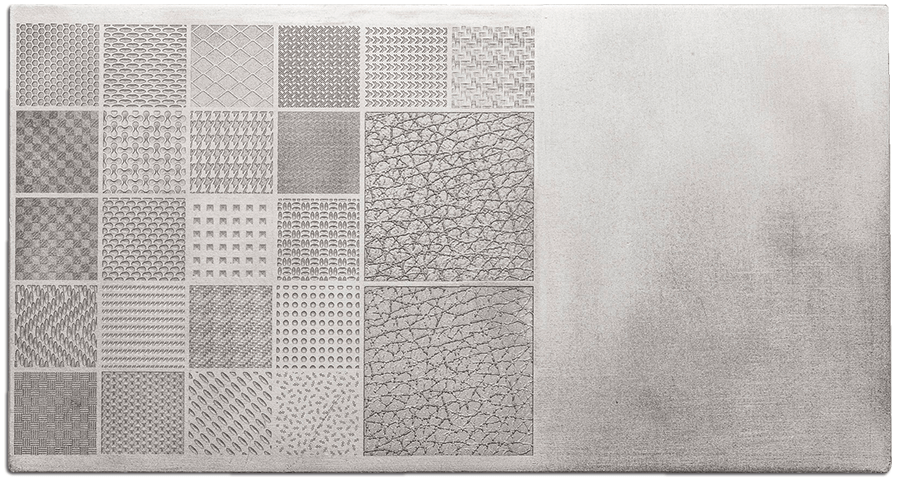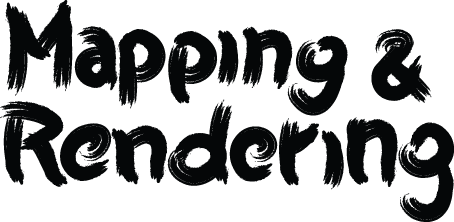 It is the technical solution that allows the application of textures (3D and 2D) on any kind of object, three-dimensional or two-dimensional. The Mapping, together with the Rendering, provides an overview of the project. Using cutting-edge software, we can create computer graphics file that will be used in the management of technology for the application of the texture defined during the conceptual texturing (laser or photochemistry).
This improves the management of deformations that naturally occur with the drafting of the textures, the Mapping requires maximum precision, technical ability and artistic vision that Jockoo has grown over the years thanks to the development of projects aimed at the luxury sector (automotive, jewelry, perfumes). All in full coherence with the stages of concept texturing and rendering.
Through the industrial render will be possible to reach a preview of the project's actual yield by creating an image as close to reality as possible.
The industrial render defines the main guidelines for the implementation phase, providing a technical document that allows the project to assess the impact of factors such as light, color, depth of the texture, time and cost of implementation.
We interpret your vision with technology and art.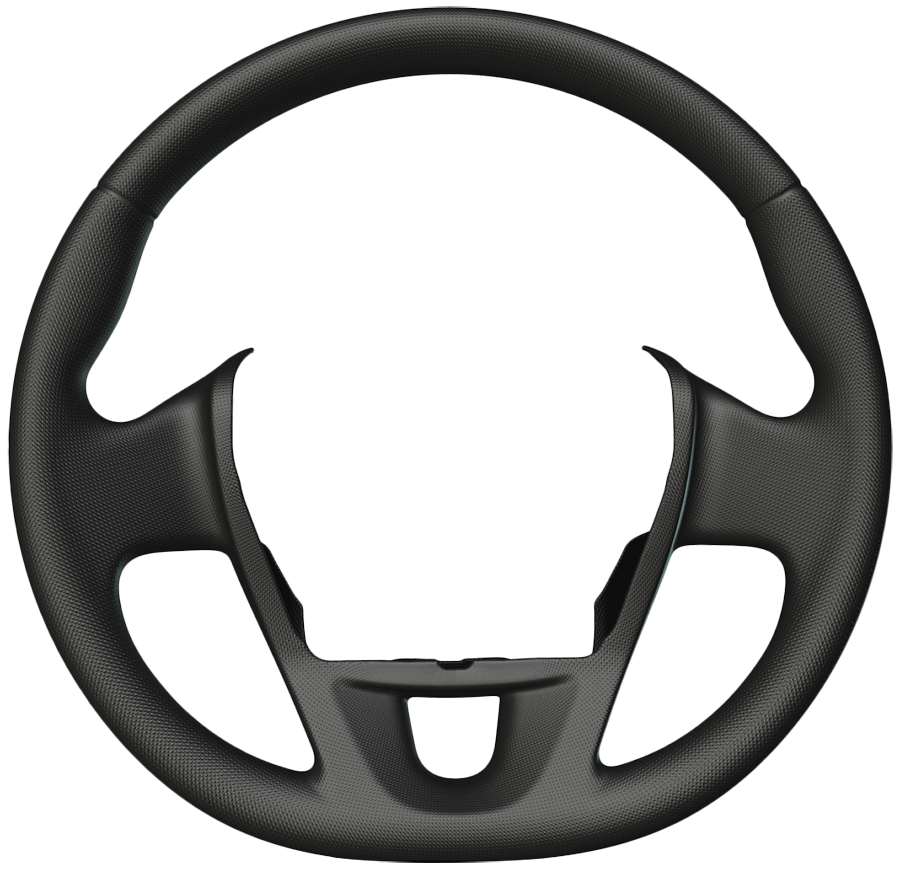 Warning: include(sections/en/engineering.php): failed to open stream: No such file or directory in /web/htdocs/www.jockoo.com/home/wp-content/themes/jockoo/page-home.php on line 20 Warning: include(sections/en/engineering.php): failed to open stream: No such file or directory in /web/htdocs/www.jockoo.com/home/wp-content/themes/jockoo/page-home.php on line 20 Warning: include(): Failed opening 'sections/en/engineering.php' for inclusion (include_path='.:/php5.3/lib/php/') in /web/htdocs/www.jockoo.com/home/wp-content/themes/jockoo/page-home.php on line 20

Knowing how to read and predict trends' changes is one of the fundamental skills of each designer. For this reason, the research is a priority in Jockoo master plan. A constant mapping of the creative scene is accompanied by a decoding the freshest and exciting currents of the flow.
Share these insights with our clients means taking a common path and align their own solutions to what will be the market demands.
We want to see the world of tomorrow, today.

Vuoi saperne di più a riguardo di Jockoo e ai nostri servizi? Compila il form qui sotto, il nostro staff si metterà in contatto con te il prima possibile.